CBD is becoming more and more popular. And although it's gaining momentum in the health and wellness world, misinformation still abounds. A key part of Kannaway's mission is in educating people around the world, especially regarding cannabinoids.

Explained simply, cannabidiol, or CBD as it is more commonly known, is a natural botanical concentrate, which is found in a class of diverse compounds called cannabinoids. These compounds are derived from both the stalk and seed of cannabis plants. Kannaway's CBD comes from industrial hemp, and our flagship source is our incredible 5th generation hemp farm in Europe. More than 100 cannabinoids have been identified so far in the hemp plant, and CBD is one of the most commonly known.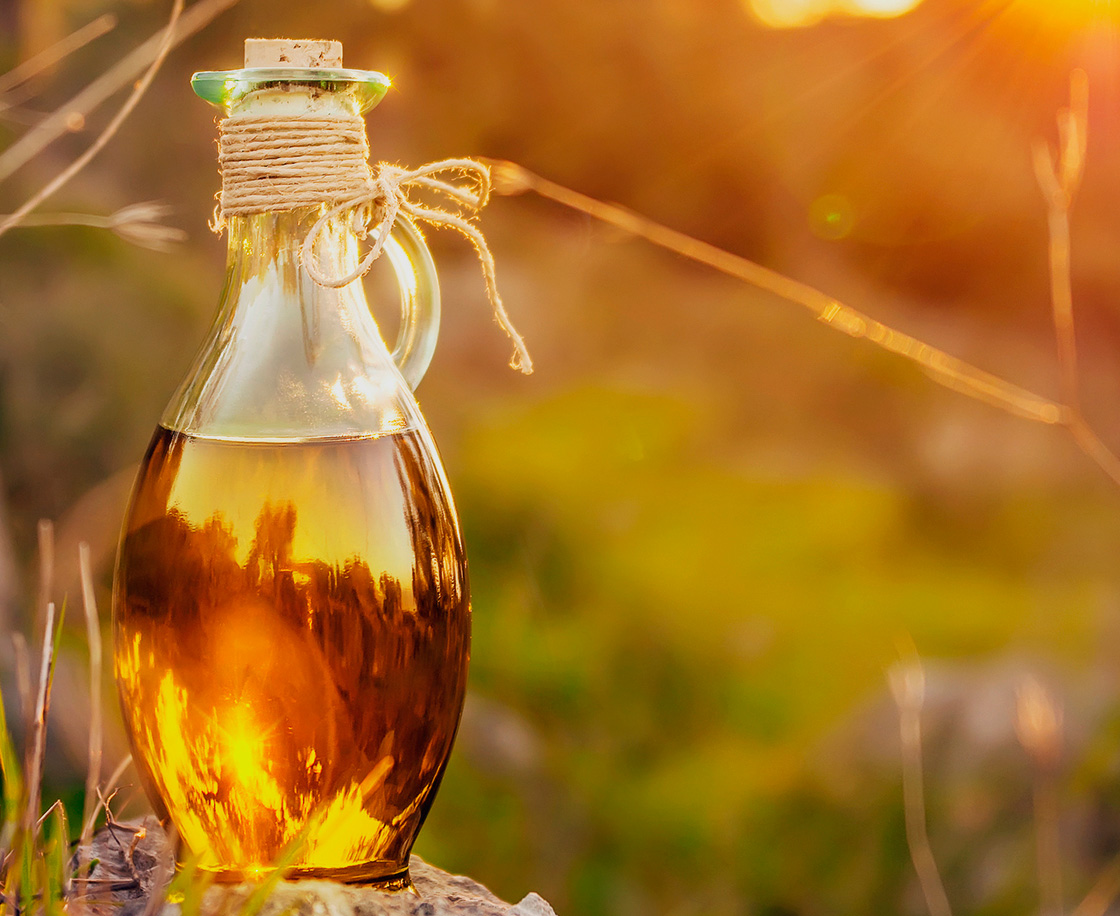 CBD is non-intoxicating, which means it has the potential to deliver various mental and physical benefits without any of the unwanted side effects. With word of its efficacy spreading like wildfire, CBD has become a popular commodity in the natural health industry. This is partly because CBD, like other cannabinoids, interacts with the body's naturally occurring endocannabinoid system, which is responsible for promoting balance and regulating functions like appetite, sleep, and immune response.

And luckily, CBD is available for use in many forms spanning oils, ointments, vape liquids, capsules, and much more. Each form necessitates a different usage method, and each product usually comes in multiple concentrations of CBD.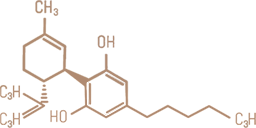 CBD hemp oil is extracted from the cannabis varieties that are naturally abundant in CBD. At Kannaway, we use a specialized extraction process to yield highly concentrated CBD oil that also contains other nutritious material, such as omega-3 fatty acids, terpenes, vitamins, chlorophyll, amino acids, and other phytocannabinoids like cannabichromene (CBC), cannabigerol (CBG), cannabinol (CBN) and cannabidivarin (CBCV).
A Natural Alternative to Health and Wellness
As CBD continues to move into the mainstream, policymakers are also beginning to take notice and create meaningful reform, as evident with the recent passing of the 2018 Farm Bill, which officially legalized the (regulated) production of hemp.

With CBD quickly becoming a staple supplement for those seeking a more natural alternative to health and wellness, we encourage you to put your quality of life first and check out our diverse range of premium-grade CBD products.