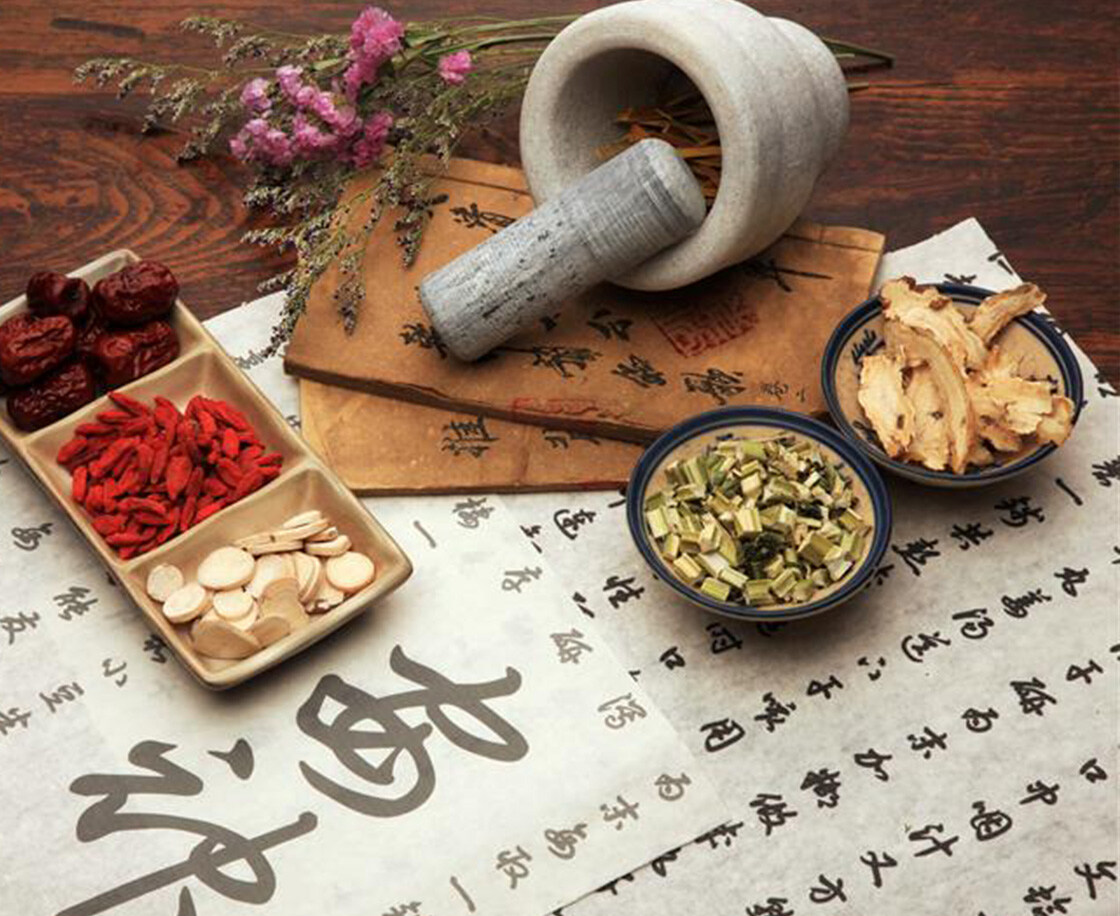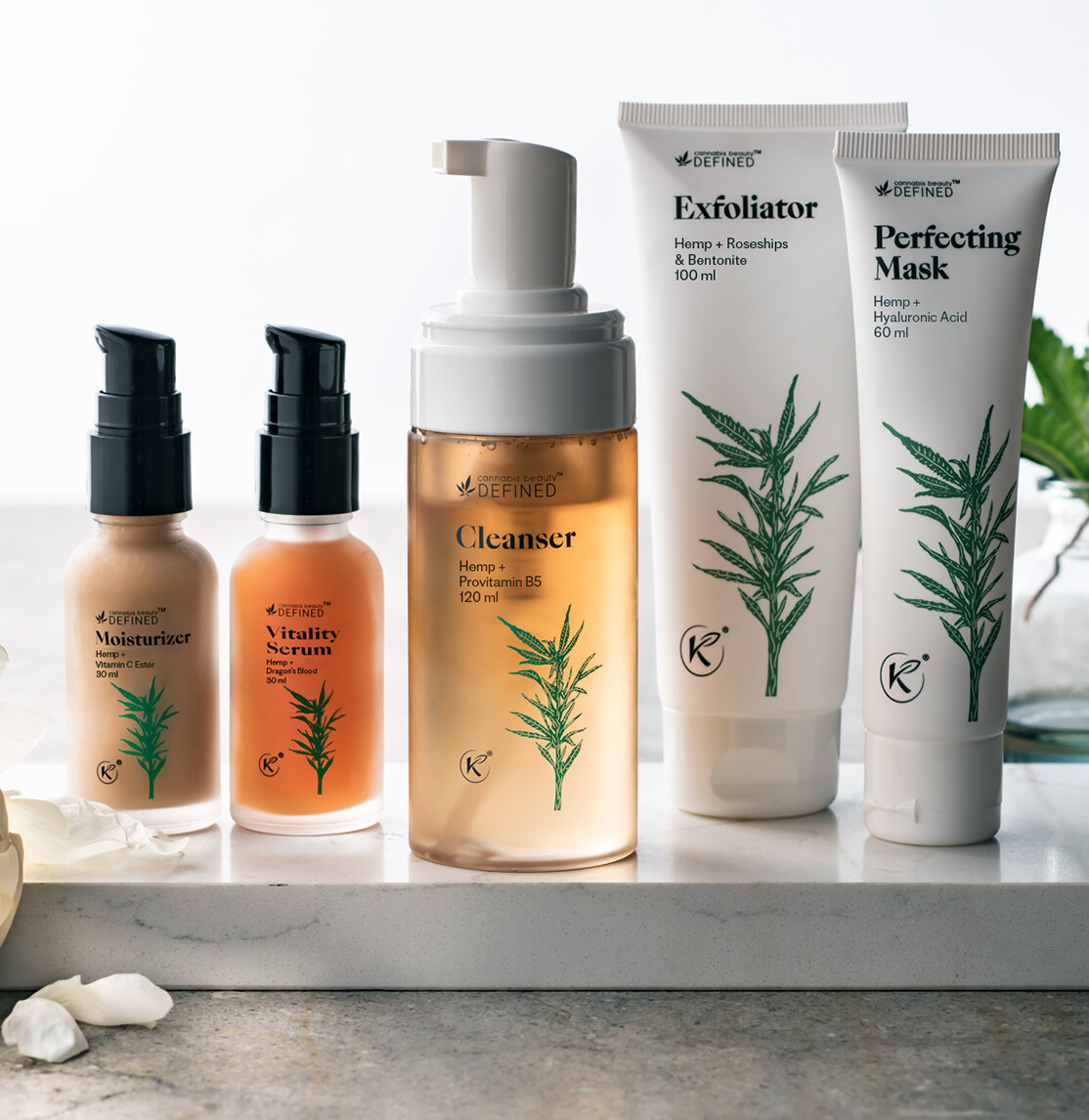 Inside Kannaway's Ancient
Asian Herbal Formulas
Kannaway's East Asian Herbal Formulas are specific herbal formulations, featuring hemp, that have been handed down for centuries through a family line of doctors, and which were once only available to the royal families of East Asia. What makes the formulas special and truly powerful is not the individual herbs, but the wisdom of how to combine those herbs and the special extraction methods to create a truly balanced formula that works optimally with the body.
Shop Here
Rebalance Chi
In eastern medicine, Chi is the main source of energy of all life. Chi flows along pathways in the body called meridians and is stored in major organs. When chi is disrupted, blockages are created and the body manifests pain or disease. This disruption can be due to many things, such as stress, injury, surgery diet, toxins, overuse and aging.

When chi is strengthened and flows in a balanced way it creates an immediate positive cycle. Balanced chi leads to increased strength and proper chi flow throughout the channels of the mind and body. This positive cycle enables the mind and body to work at their optimal state, thereby promoting ultimate health, youthfulness and longevity.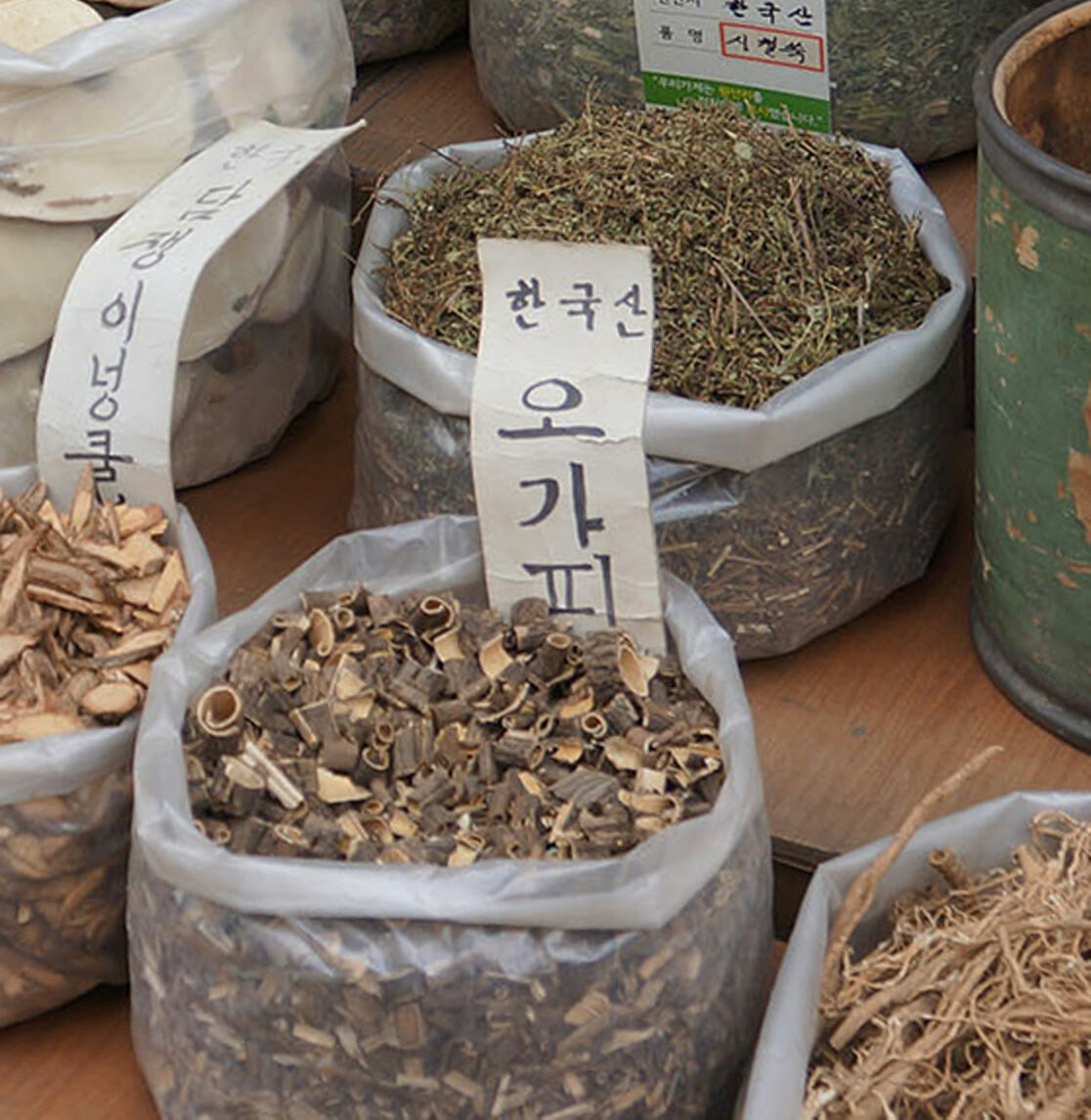 ;