---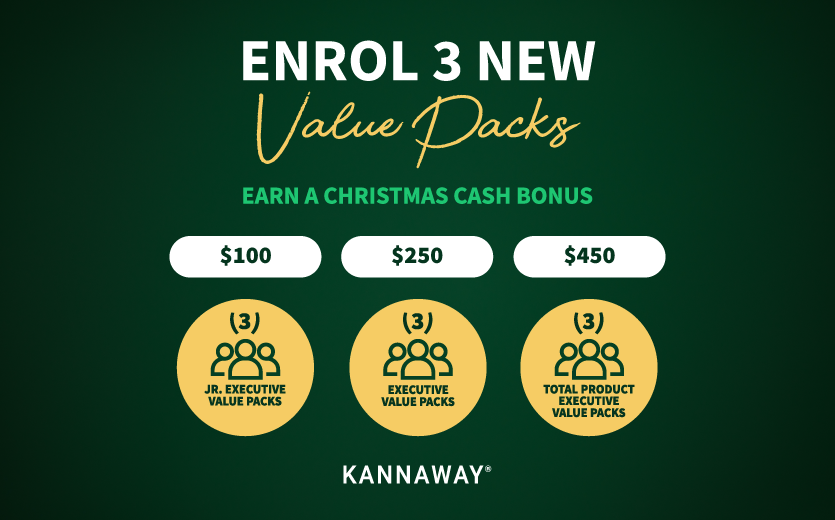 Joyful December Deals
Experience a joyful December with DOUBLE Direct Sales Commission (DSC) on all first-order value packs. This sweet offer lets you earn extra cash during the holiday season! And don't forget about our Christmas Cash Bonus when you enroll 3 new Brand Ambassadors on a value pack. Exclusive offer for South Africa, but it expires 20th December!


(3) Jr Executive Value Packs = $100 Bonus
(3) Executive Value Packs = $250 Bonus
(3) Total Product Experience Value Packs = $450 Bonus


If you sign up 3 People with a mix of package sizes, the bonus is determined by the smallest pack. Enrolling 4 or 5 People allows you to consider the three largest packs for this bonus. With 6 or more sign-ups, the combination of two sets of 3 packs that offers the best payout will be applied. Don't miss out on these fantastic opportunities that expires the 20th of December!
Valid in: South Africa
*Promotions are subject to change or amendment at any time. Expires December 20th at 11:59 pm PT.
---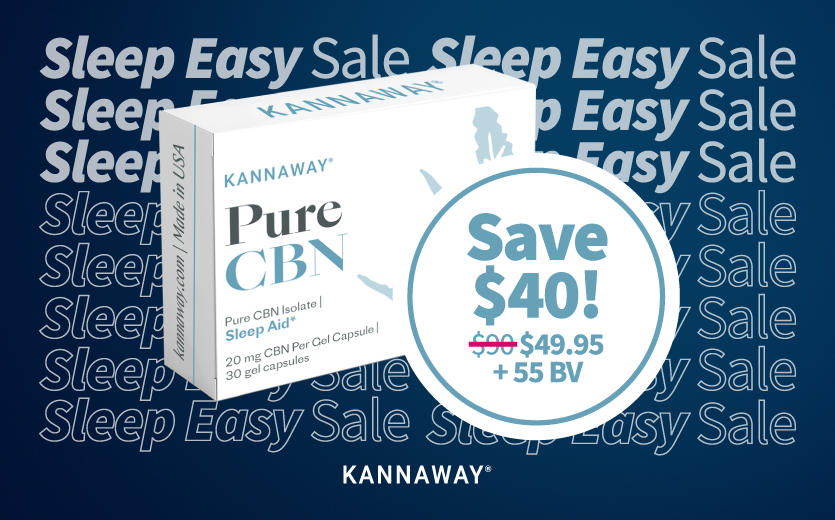 Kannaway South Africa Sleep Easy Sale
Introducing Kannaway's Sleep Easy Sale! We've slashed prices on our popular Pure CBN capsules. CBN, often called the "Sleepy Cannabinoid," naturally enhances restful sleep without any artificial substances or adverse effects. And for a limited time, enjoy this fantastic deal at only R800 + VAT with 55 BV. Don't miss our limited-time offer, making better sleep affordable for all!
Valid in: South Africa
Promotions are subject to change or amendment at any time.
---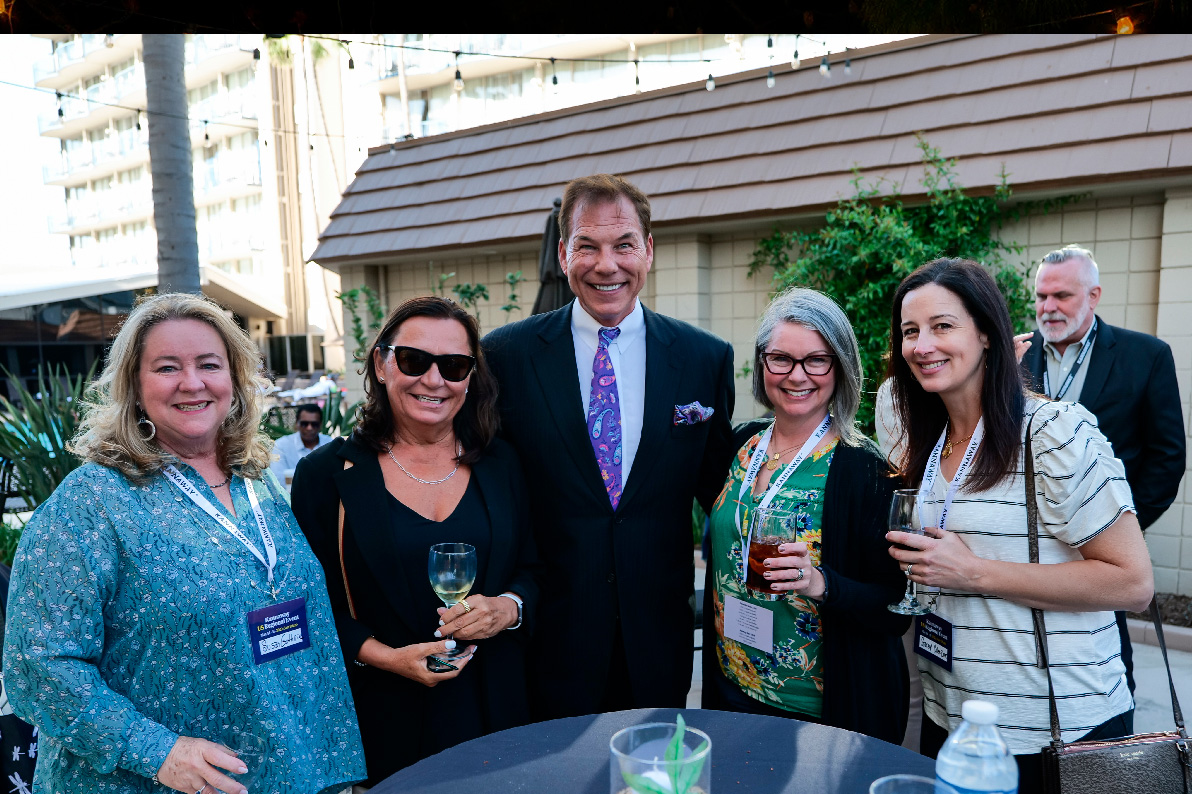 Set yourself up for success
and join Kannaway today!