It's easy to start your business today:
Step 1
Pick the Value Pack that's right for you.
Step 2
Add on your favorite products at wholesale prices.
Step 3
Start sharing and earning - in person or online!
Kannaway works with Brand Ambassador who want to make the most of the global cannabis and health movement.
Learn the skills you need to succeed in business
Build a scalable business that can keep growing independent of your time
Earn a living that fits your lifestyle, goals, and passions
Be a part of a global entrepreneurial movement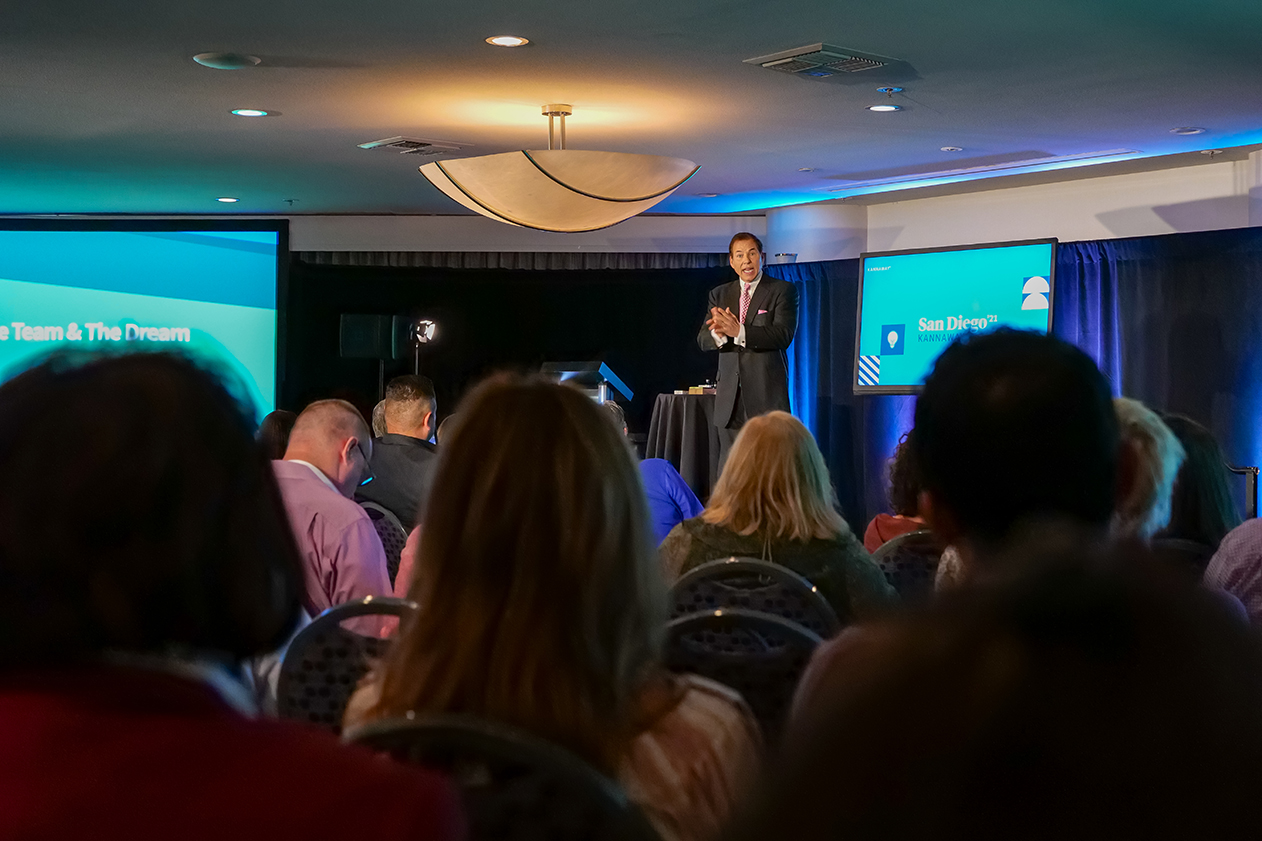 Making Money with Kannaway
Build your business selling the highest quality hemp products on the market.
Earn income in three ways:
Retail commissions from each product you sell.
Bonuses calculated from your business growth.
Incentives and rewards as you reach milestones in your business.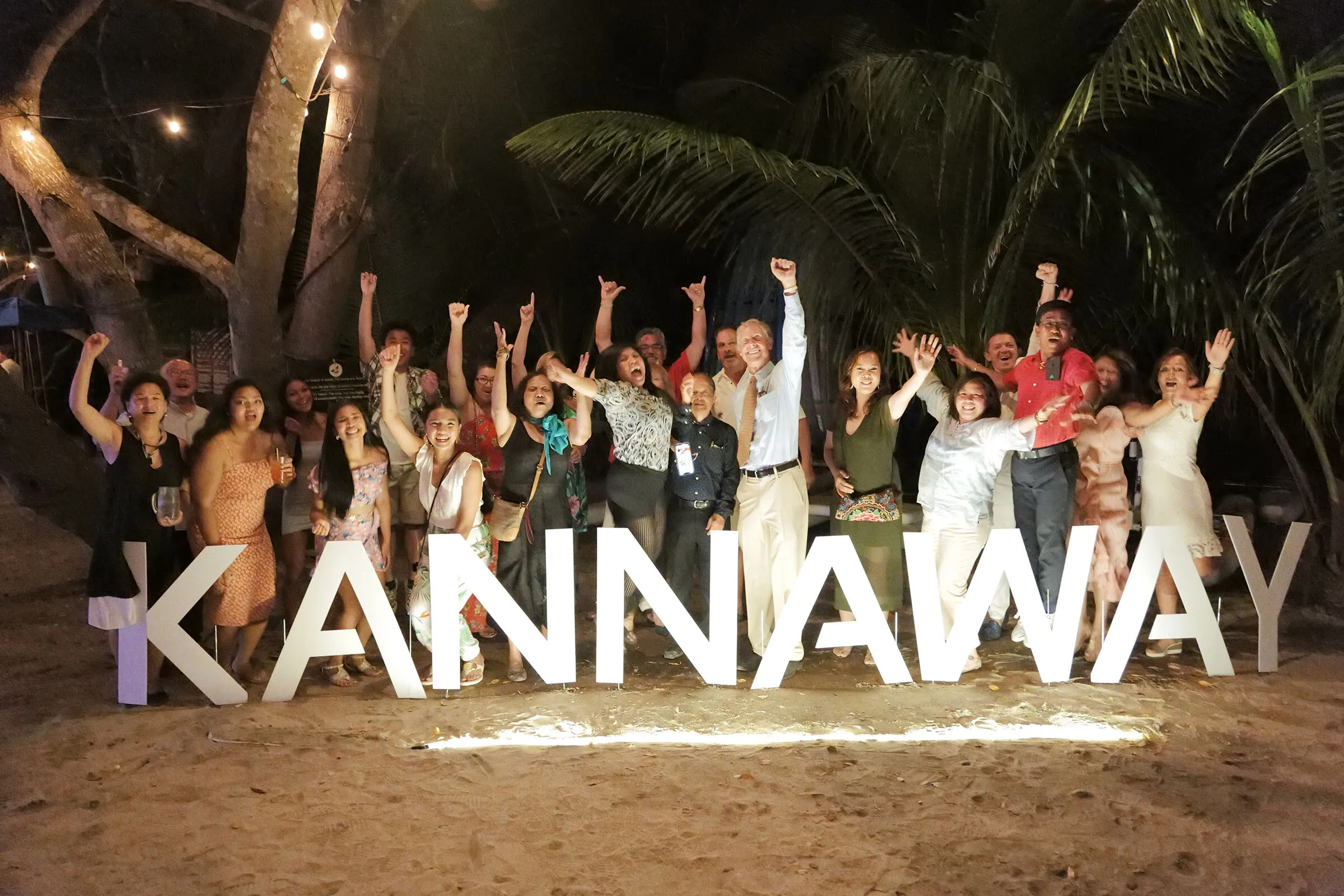 Manage and grow your business from anywhere, anytime
Keep on the pulse of your business, no matter where you are. The Kannaway Mobile App keeps you connected and puts you in total control of your business management and performance with real-time information and alerts..
Track your business performance.
• Manage your prospects and track engagement.
• Access exclusive training and prospecting content.
• Share content with attribution to your personal website.
• Join LIVEstreams.
• Access your team's group communication.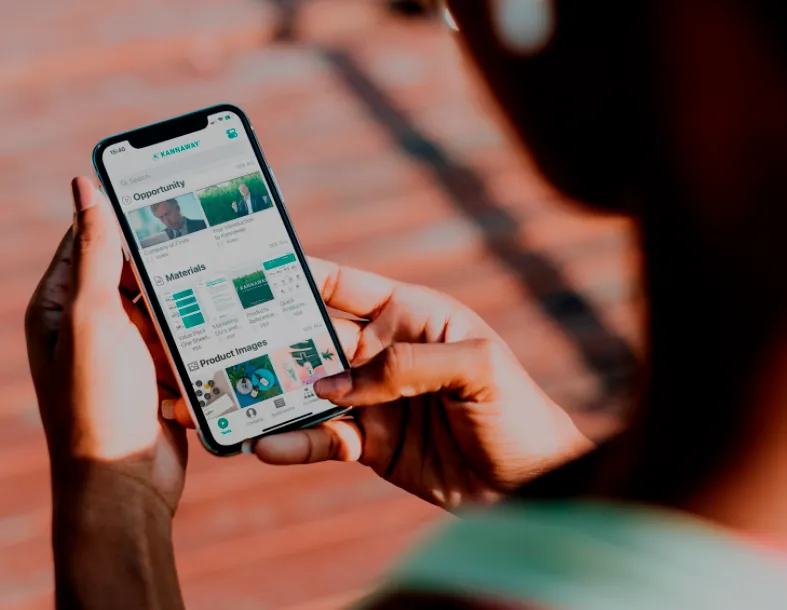 All the World-Class Tools and Support You Need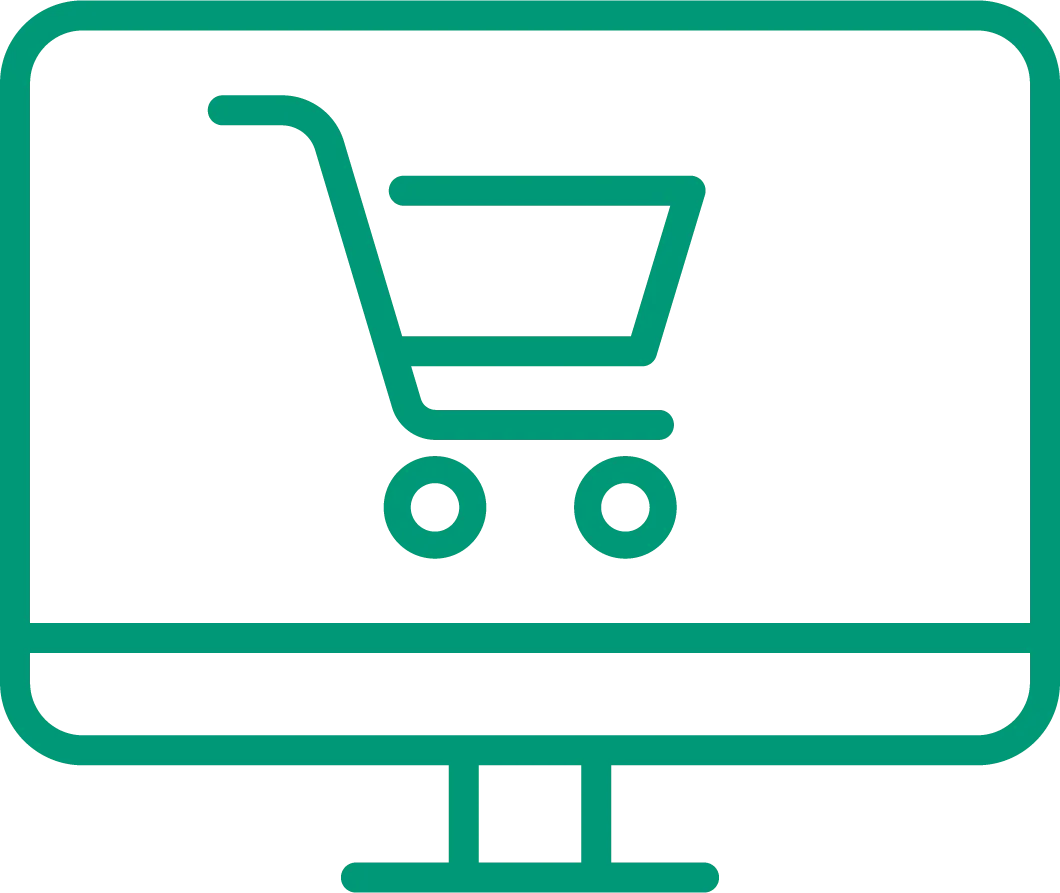 ECOMMMERCE WEBSITE & MOBILE APP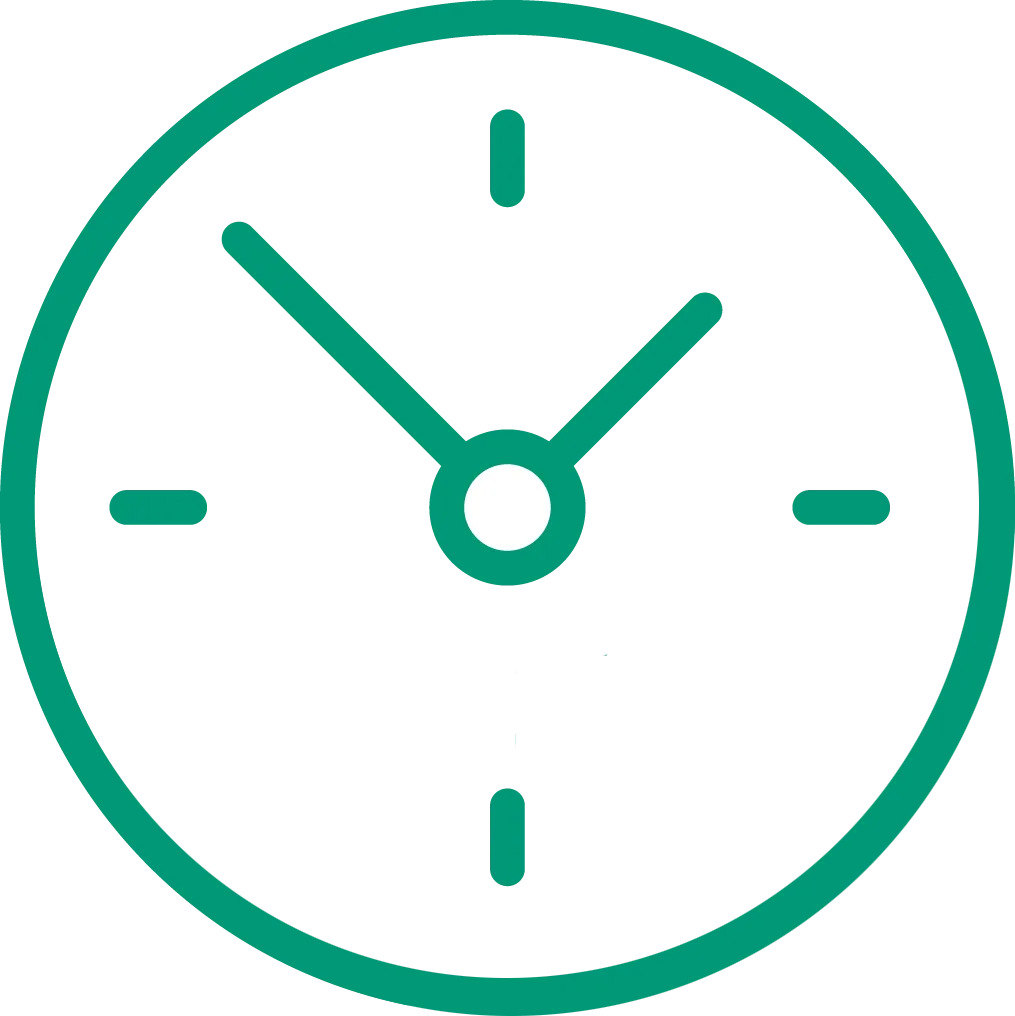 CUSTOMER SUPPORT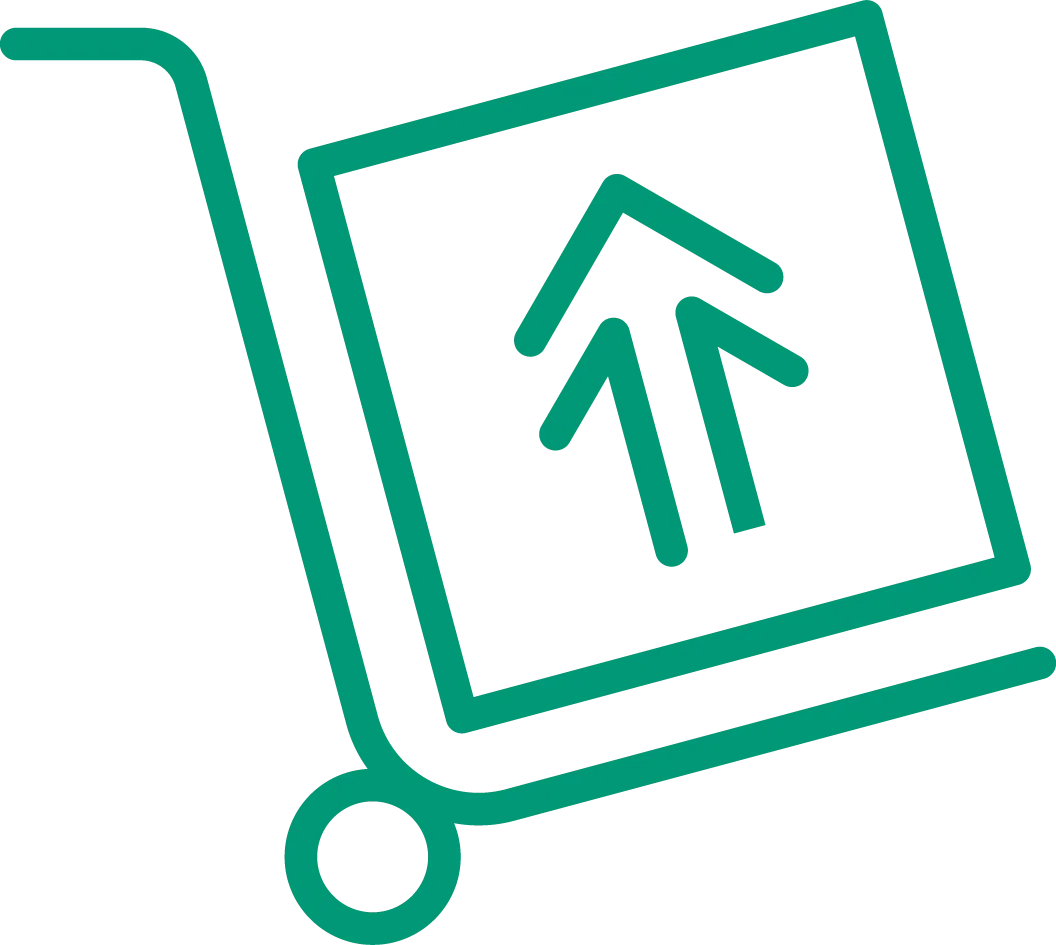 INTERNATIONAL SHIPPING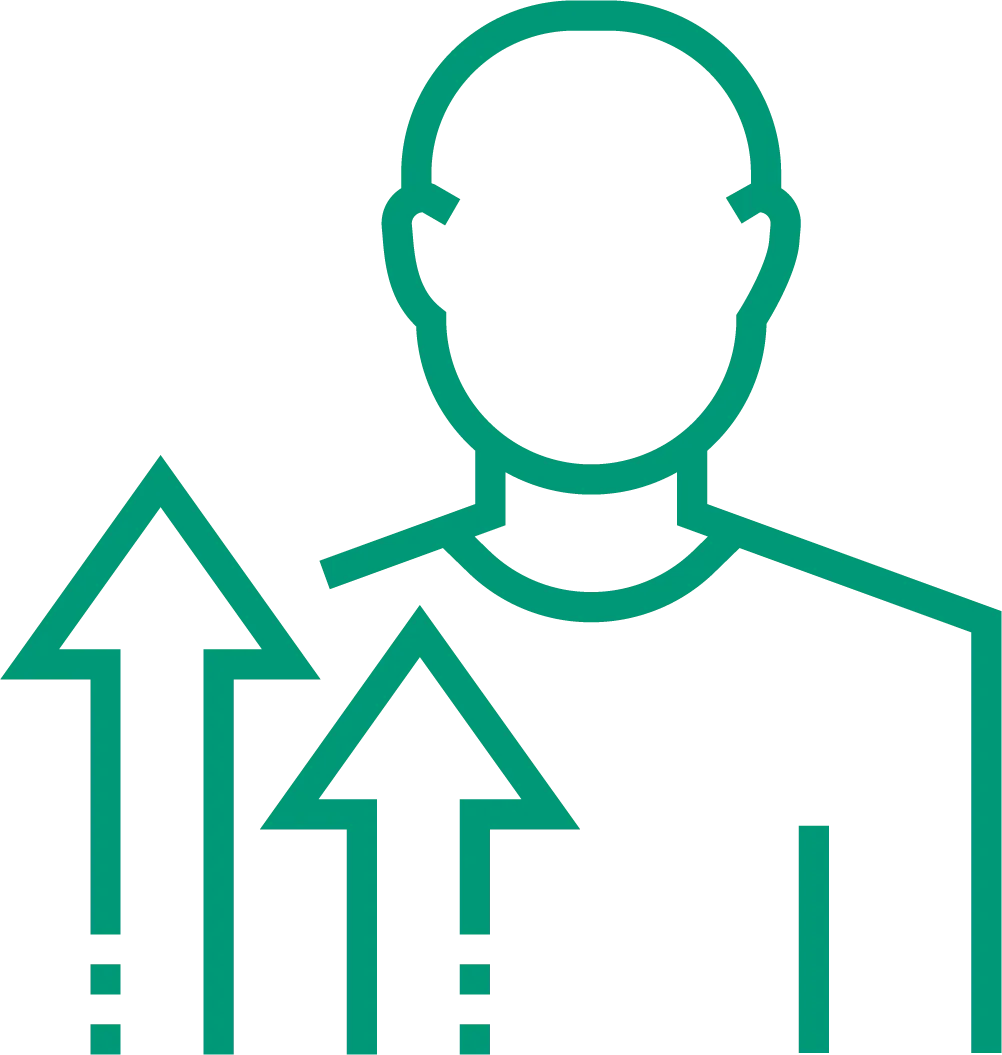 SALES TOOLS & TRAINING
Why Brand Ambassador Love Kannaway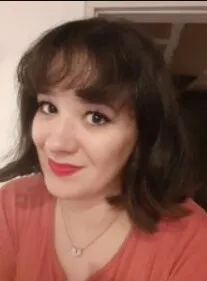 "I wanted to do more with my life than just be a normal employee. I have always been interested in medicinal plants and Kannaway offered me an extremely good opportunity to get involved. I am convinced that hemp can save our earth if humanity accepts the possibility. With Kannaway, I've become more determined and more persistent in a positive way. Even if people tell me that I can't make it, with Kannaway I learned to stick with it and continue to believe in my dreams and myself."
Corinna Wrobel - Director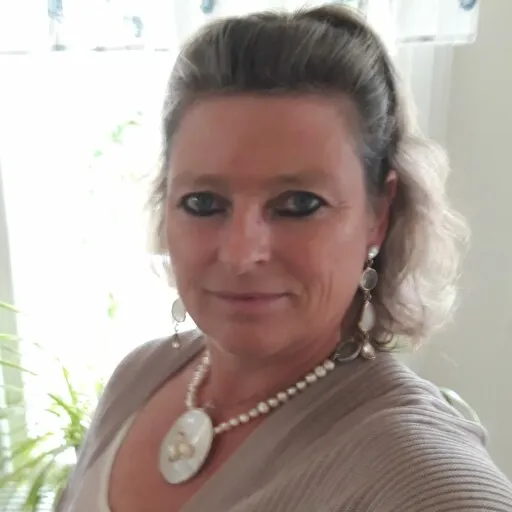 "Kannaway is the best at everything. The message about hemp, the whole product line and a great compensation plan. Kannaway is really engaged in everything that matters. That makes me proud and happy to give my best."
Gabriele Olsson - Executive Director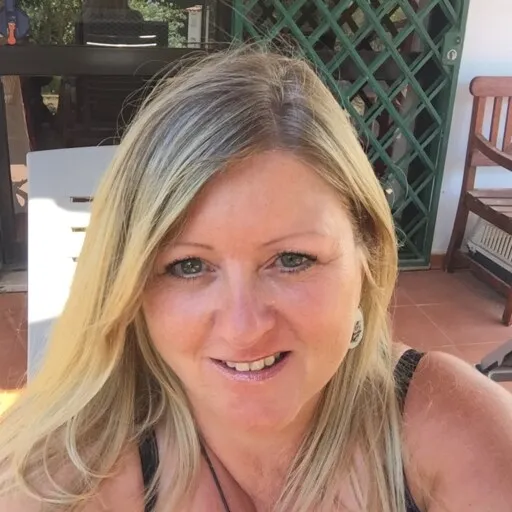 "I had not been involved with network marketing before and find the training very positive towards changing your attitude. I concentrated more of my time and energy to Kannaway and I am striving to make Kannaway my only work and income as it's much more fun."
Debbie Warren - Senior Director

"Kannaway is a way for me to help others with an ethical company as my partner. They gave me the opportunity to start a business venture with low overhead. It was the catalyst to finally being a full-time Brand Ambassador and helping me overcome health challenges that were stopping me from doing so."
Melissa Temple-Agosta - International Director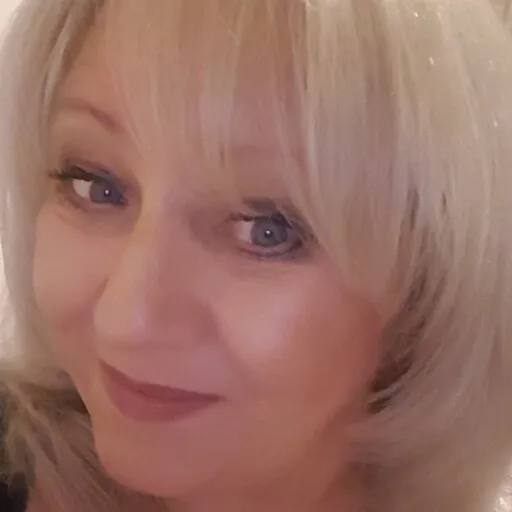 "Kannaway CBD oil has had a significant positive impact on my wellbeing, and it has given me an opportunity to be my own boss in control of my own work. And it has brought some wonderful people into my life."
Mairi Mactaggart - Brand Ambassador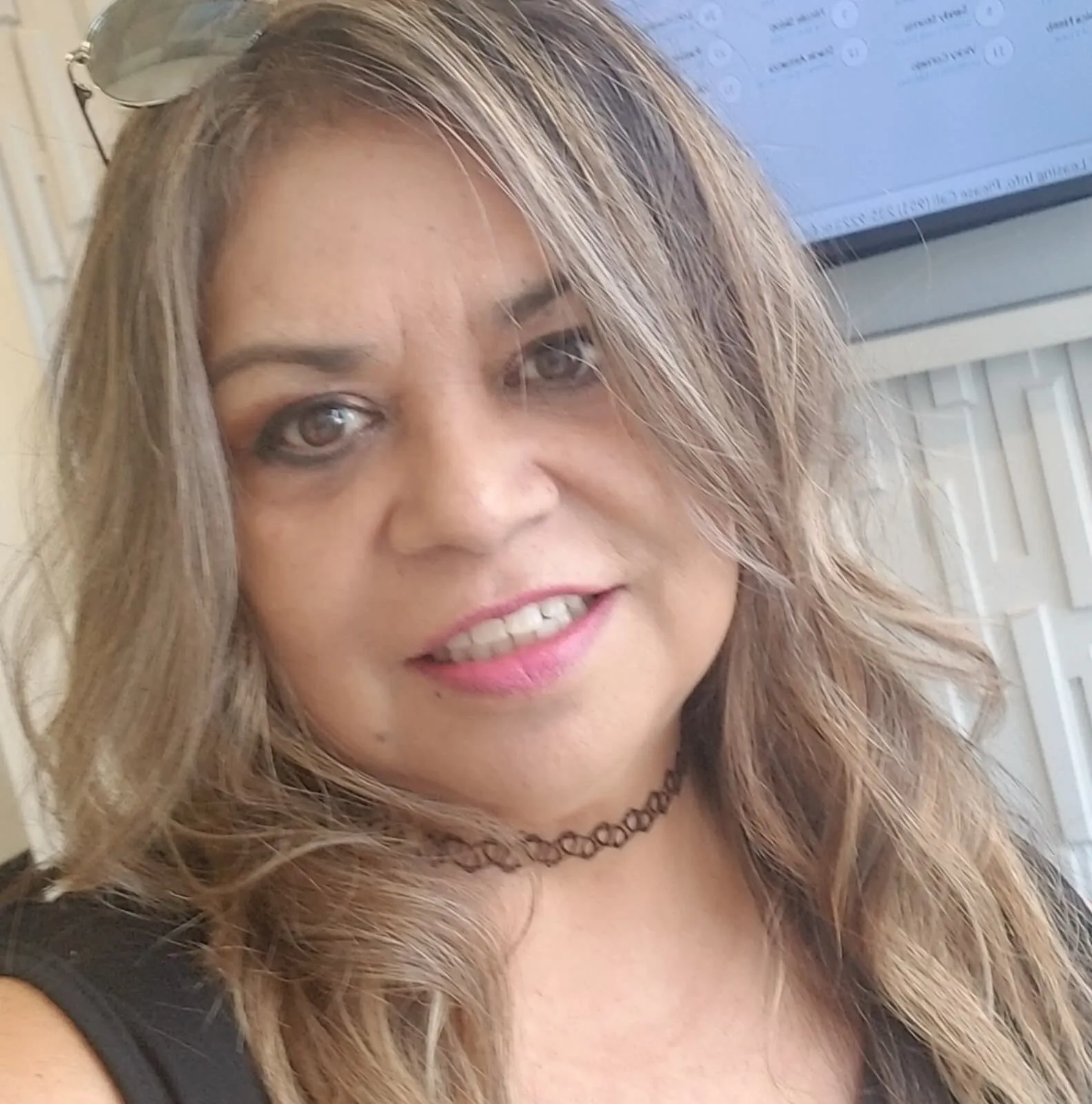 "Kannaway CBD has changed my life. I will never stop taking CBD. At Kannaway, we are all like one big happy family. The company really cares about people. God Bless Kannaway for bringing CBD back into the world"
Mony Munoz - Senior Director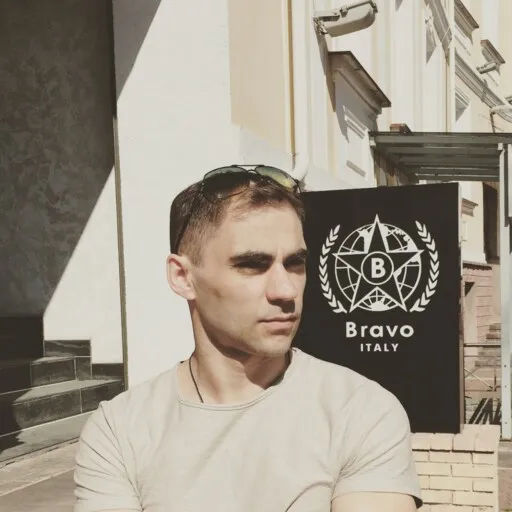 "The idea of [Kannaway] is inspiring: to make the world a better place with the help of such a strong and necessary product for us. It was the product that changed the lifestyle of my parents. It was with Kannaway that I approached my goals for travel, health, and pleasant acquaintances."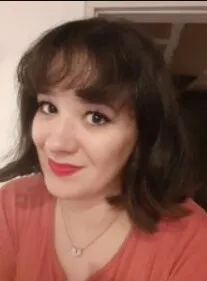 "I wanted to do more with my life than just be a normal employee. I have always been interested in medicinal plants and Kannaway offered me an extremely good opportunity to get involved. I am convinced that hemp can save our earth if humanity accepts the possibility. With Kannaway, I've become more determined and more persistent in a positive way. Even if people tell me that I can't make it, with Kannaway I learned to stick with it and continue to believe in my dreams and myself."
Corinna Wrobel - Director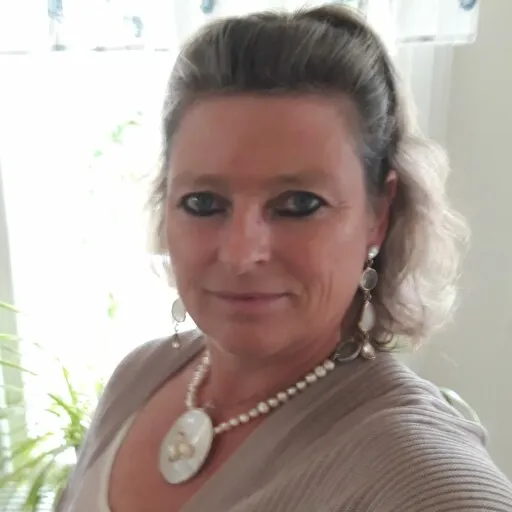 "Kannaway is the best at everything. The message about hemp, the whole product line and a great compensation plan. Kannaway is really engaged in everything that matters. That makes me proud and happy to give my best."
Gabriele Olsson - Executive Director
Start Your Entepreneurial
Journey Now