Manage and grow your business from
anywhere, any time
Keep on the pulse of your business, no matter where you are. The Kannaway Mobile App keeps you connected and puts you in total control of your business management and performance with real-time information and alerts.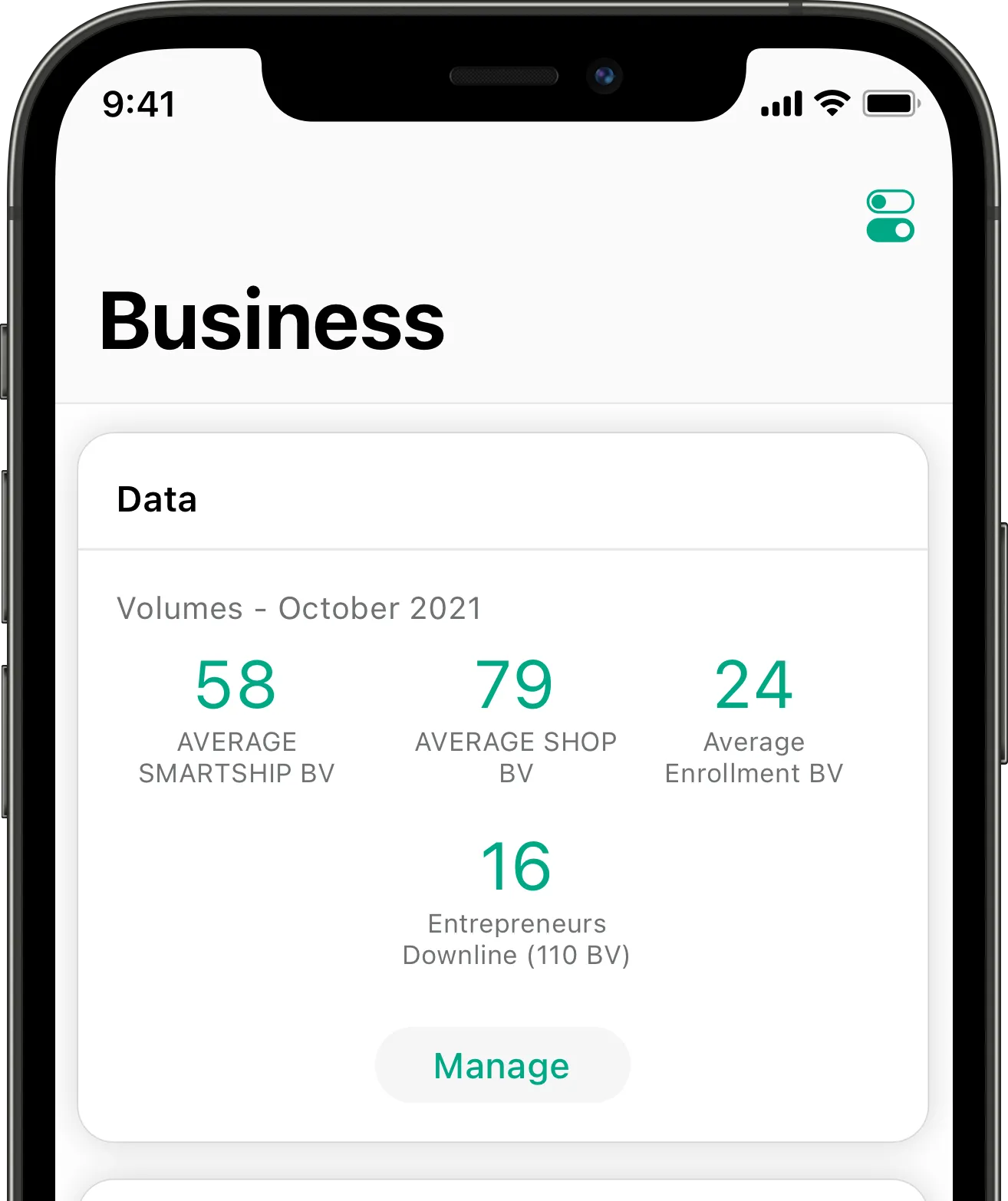 My Business
Track your business performance and activity from the My Business area of the Kannaway Mobile App.
• Enrol new Customers and Brand Ambassador

• Unlock your Team-specific content

• Access your products and services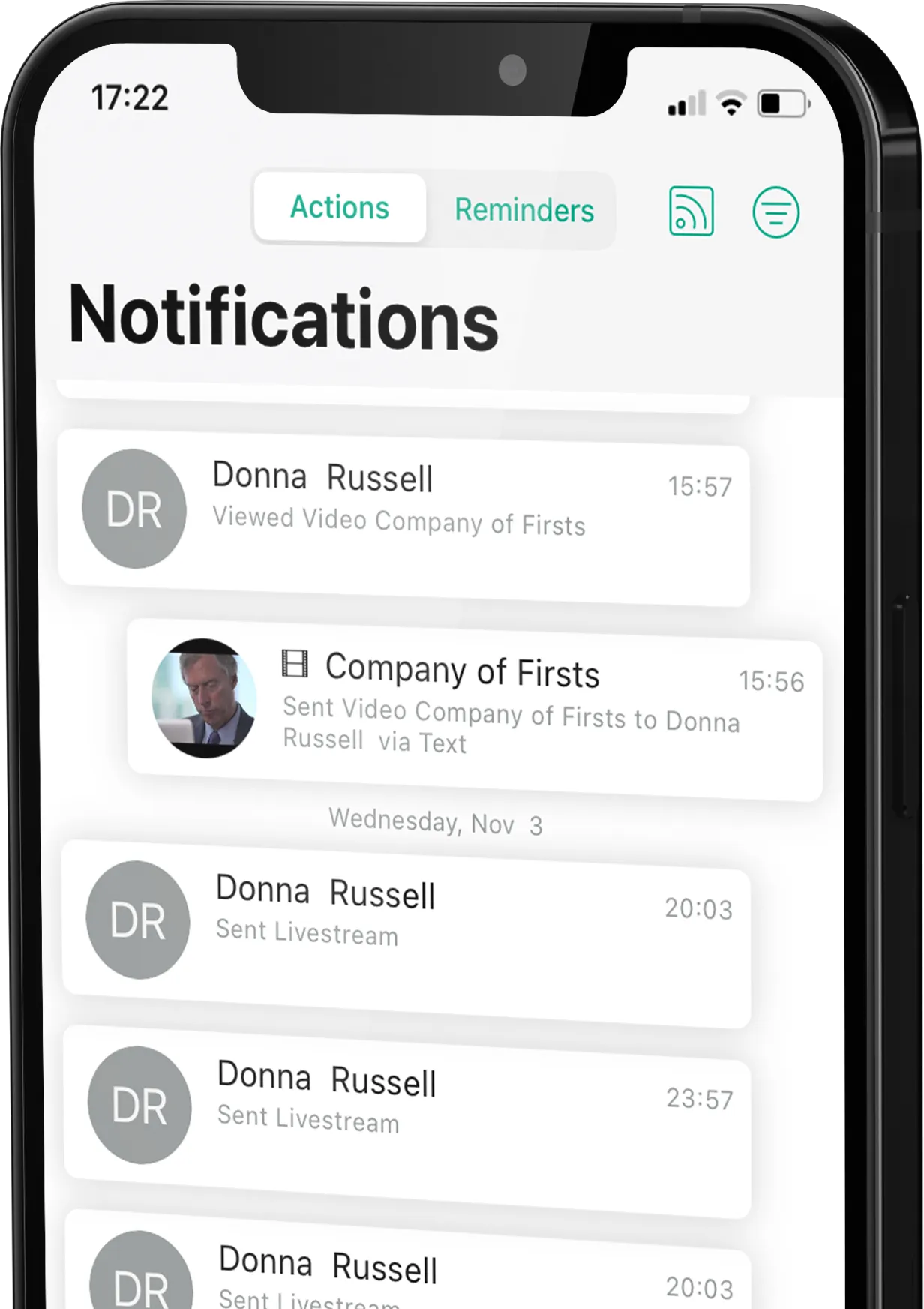 Manage Prospects
Get real-time updates on your prospect activity directly from your mobile phone – find out who's engaging with your content and prioritize your hot contacts.
• Syncronize with your phone contacts

• Real-time updates on engagement with your content

• Prioritize your hot contacts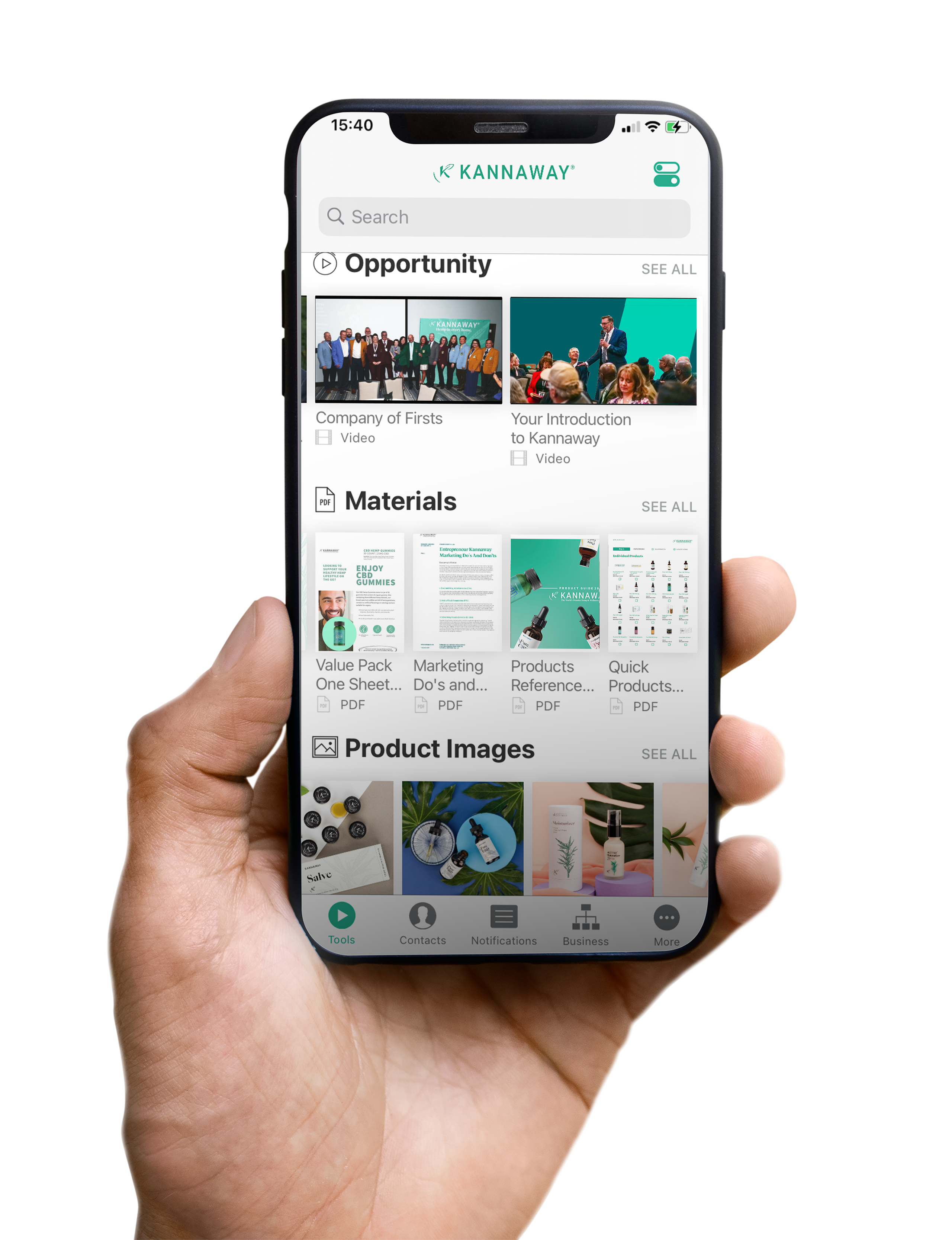 Exclusive Content
World-class training from top industry leaders, prospecting content and new product images exclusively available from the Mobile App. Share content across social platforms, Messenger, SMS, email, Whatsapp and many more!
• Build your prospect list with new content

• Beautiful product photography to share on social media

• Share and track engagement in real-time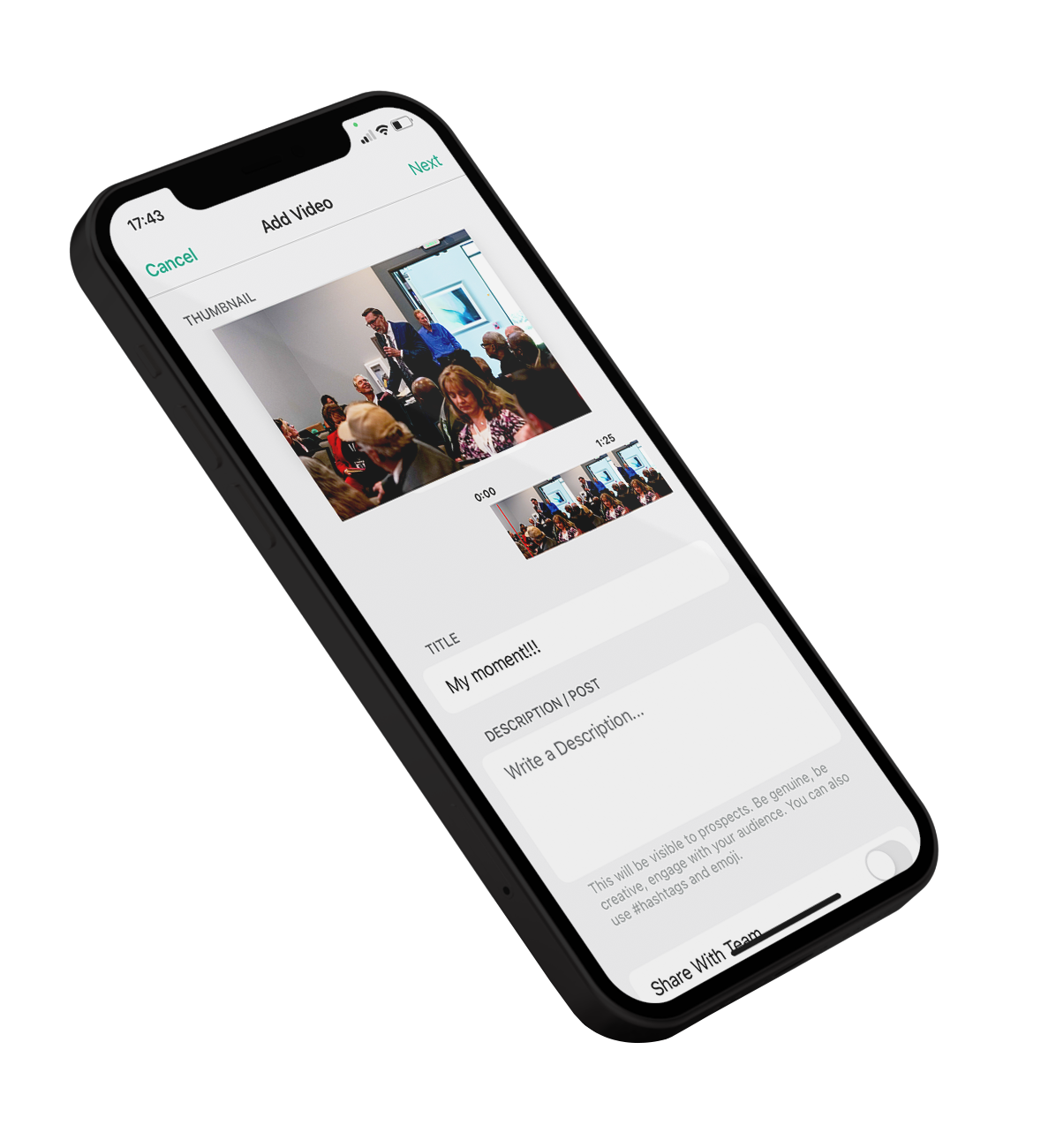 Essential Business-Building Tools
Access to your Team's group communication and customizable resources for prospecting.
• Make your videos interactive by adding links and buttons

• Follow up on interactions through the Mobile App

• Join your Team's private group for specific communication from your Team Leader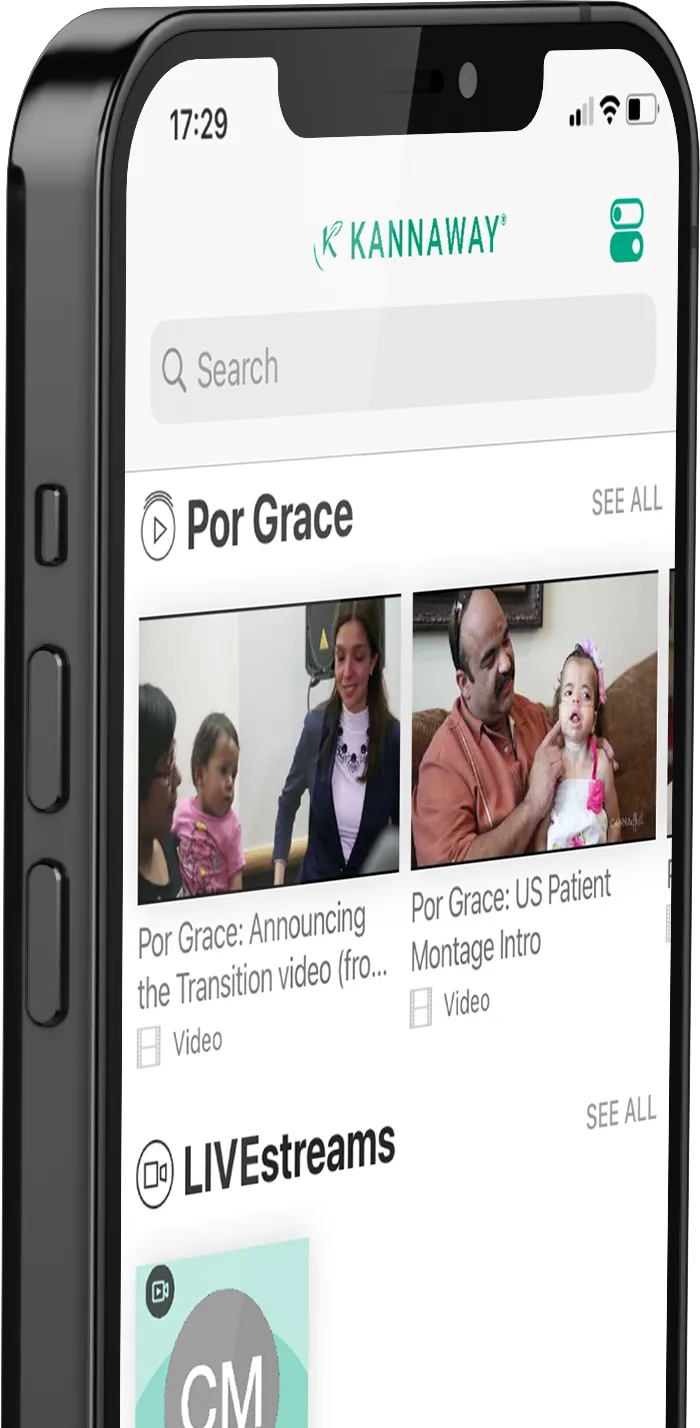 Kannaway Live
Join any upcoming LIVE streams from Kannaway leaders without a subscription.
• Subscribe and create interactive LIVE streams and reach people around the world, in just a matter of seconds

• Share interactive buttons to your LIVE streams so your audience can engage with you and purchase your products effortlessly right in your stream

• Tracking metrics that will help to drive your business

• Get your first 30-days subscription with 50% off – you pay just $2.50 in your first month