Weekly Livestream Schedule

MONDAY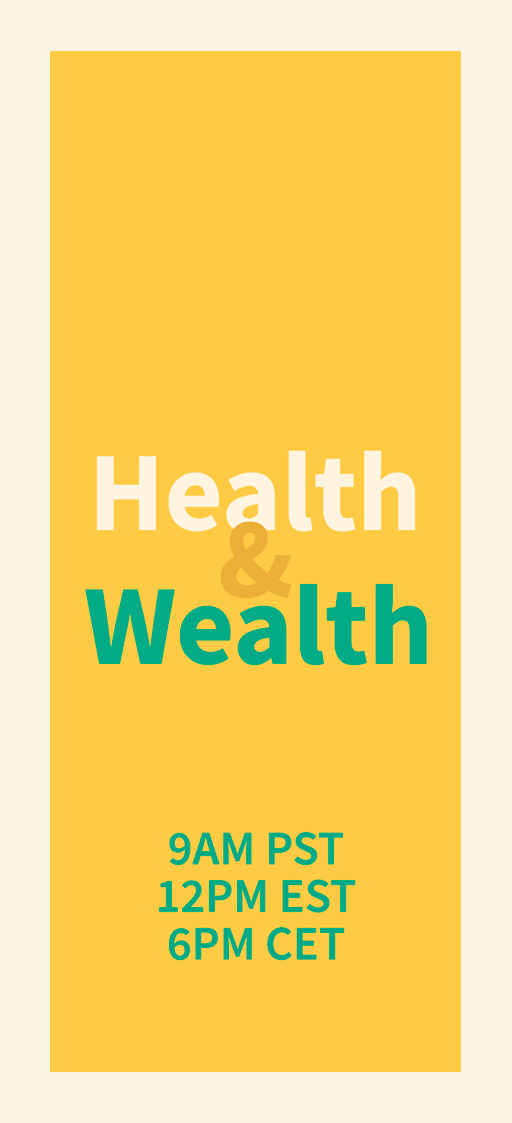 TUESDAY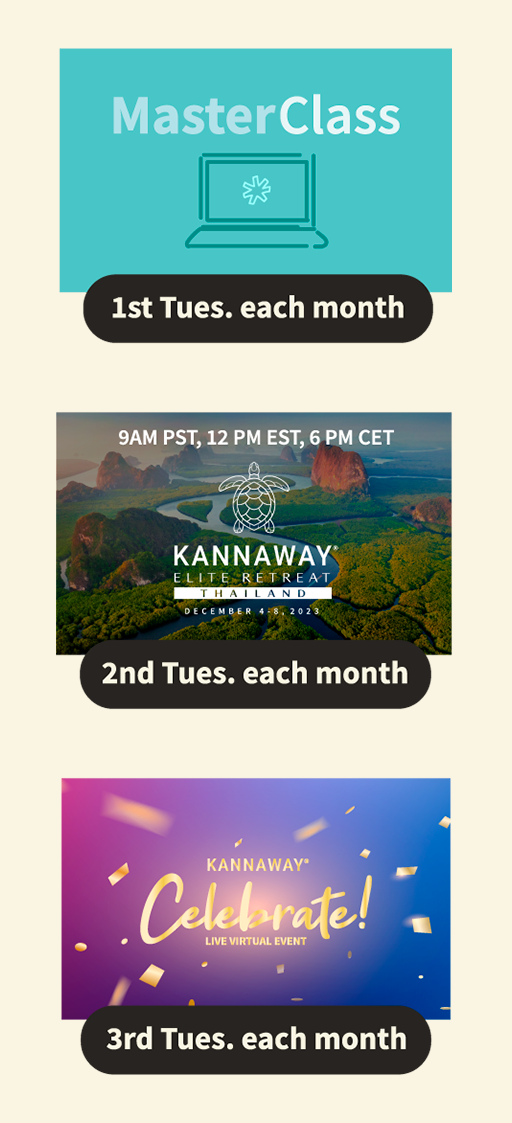 WEDNESDAY
THURSDAY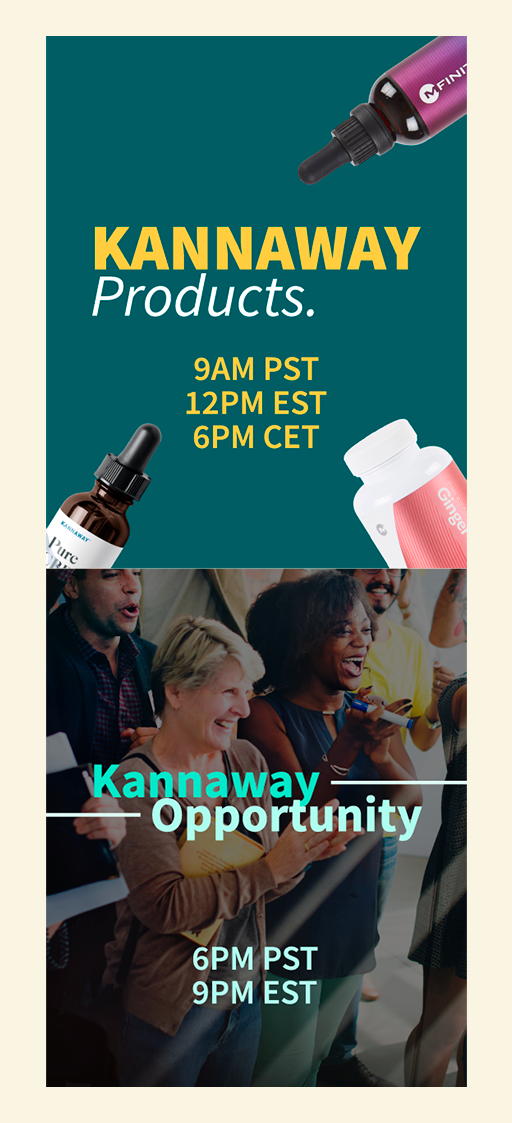 FRIDAY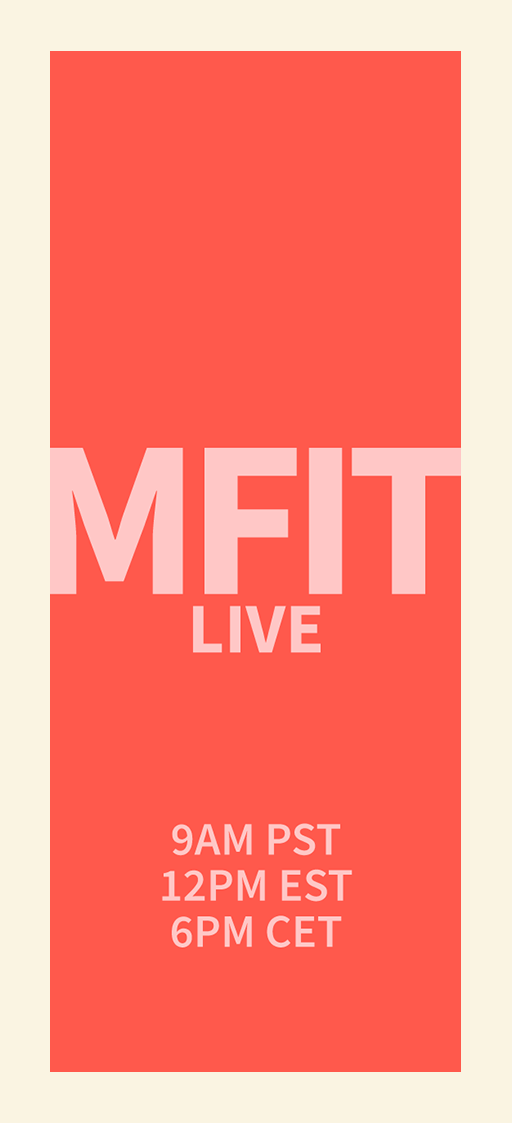 Featured Livestream Schedule

New Monthly Livestream for Portugal
Exciting Updates from Kannaway! Join our monthly Zoom meetings in Portugal on the first Monday of each month at 8:00 PM (Lisbon time). Led by Janne Heimonen from Kannaway and our national leader, Bruno Grilo, we'll share new product launches and upcoming offers. Be the first to know!

Meeting dates:
August 7, 2023, at 8:00 PM
September 4, 2023, at 8:00 PM
October 2, 2023, at 8:00 PM
November 6, 2023, at 8:00 PM
December 4, 2023, at 8:00 PM
January 1, 2024, at 8:00 PM
February 5, 2024, at 8:00 PM
Mark your calendars and join us next Monday through the link provided!
Mensalmente

Participar na Reunião Zoom

ID da Reunião: 826 8758 7007

WHAT PEOPLE ARE SAYING ABOUT KANNAWAY EVENTS
"Leaders are born at these events. That was definitely the case with us. At our first Kannaway event we made a decision that took us to where we are today."
- Valerie Aloisio
Team Elite